Glenfield Toast: MathMAGICAL Murphy!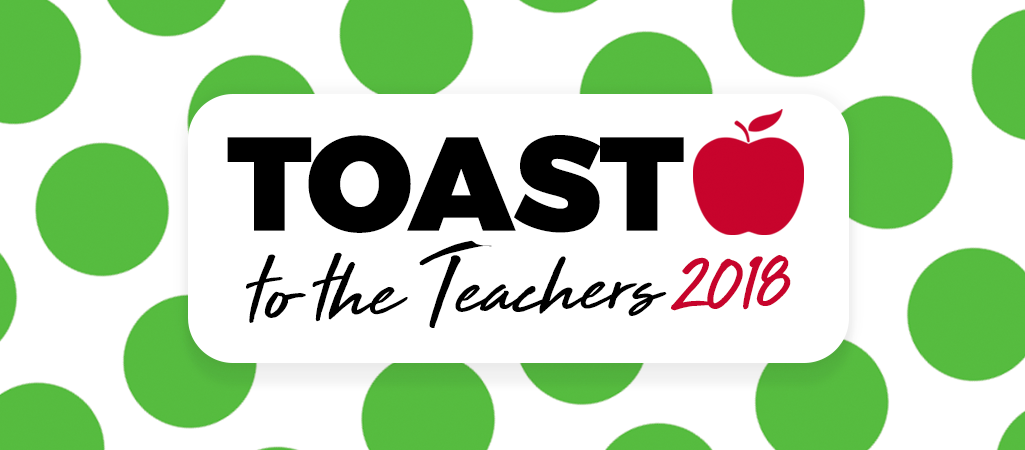 Join us to celebrate Mr. Murphy for his matheMAGICAL teaching! Mr. Murphy certainly keeps things interesting (and challenging!) in his class.
We'll steal a few of his teaching games (but make them a LOT less tough) and split into teams for a fun afternoon of friendly competition. We'll also toast the kids; graduating from Murphy's classes deserves special recognition!
Enjoy light snacks, refreshments, and beer & wine.
Hosts: Masiel Rodriquez-Vars & Ray Vars and Georgette and Greg Gilmore