Glenfield Toast: Swim into Summer for House Aboushi!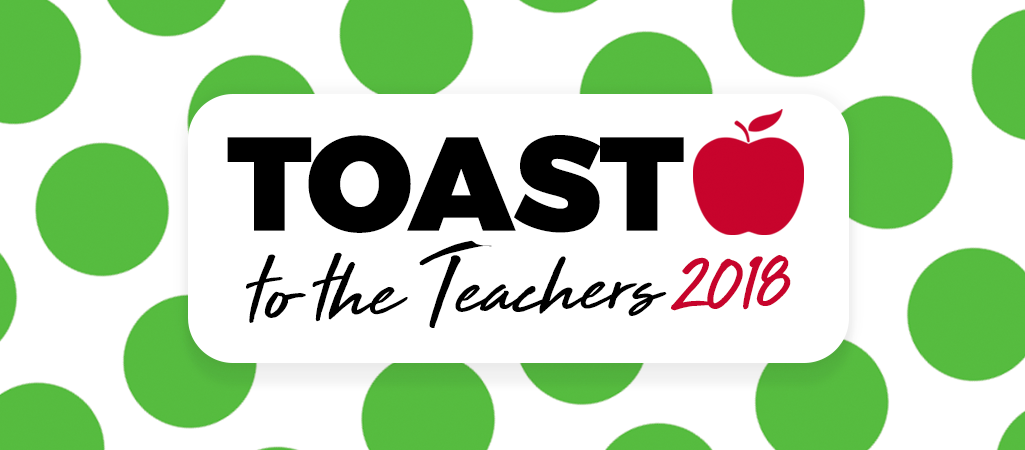 Families are invited to celebrate our fantastic House Aboushi teachers — Frances Aboushi, Emily Barroso, Krista Ruehle, Bradley Turner, Janine Harris, Alexander Ames — at a fun Pool Party! Enjoy pizza and dessert. BYOB -- Parents are encouraged to bring wine, beer, whatever they would like to drink.
Hosts: Harriet Salem, Maia Davis, Nanette Lerner, Sherrina Navani, Holly Shaw, Laura Fitzgerald, Kate Rohmann, Simon Carkeek.