Hillside Toast: Three Cheers for Schatzman, Gorcica and Solomon!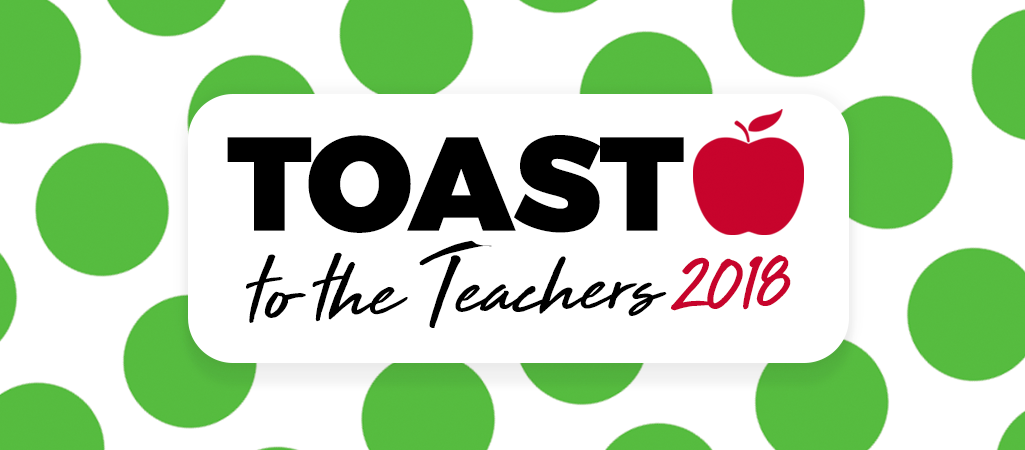 Come celebrate our fabulous 3rd grade teachers — Ms. Schatzman, Ms. Gorcica, and Mr. Solomon — at a fun outdoor party! Enjoy pizza, cupcakes and fun activities! For parents who would like to raise a toast please BYO and we will have a cooler as well as water and juice for all.
Hosts: Sara McCormick, Heather Dibble, Ali Sherwin, and Cheryl Rafferty.