Toast to the Twenty-Somethings! (Honoring MHS Alums)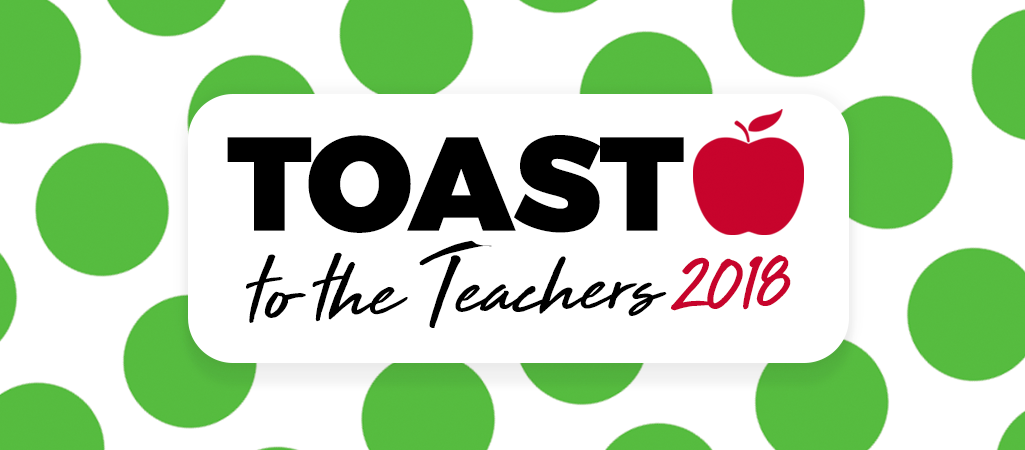 MFEE is excited to start a new tradition of toasting our youngest alums of Montclair High as they launch into adulthood. We could not be more proud of the young people that our schools shape, and we'd like honor them with a fun party where they can connect with each other and share a little with us about what they gained from growing up in Montclair.
Enjoy some light snacks, beer, wine and other drinks while catching up with other MHS alums in their twenties. Ages 22 and up!
Hosts: MFEE