Help Officer Christopher Barnes Compete in Showdown Montclair!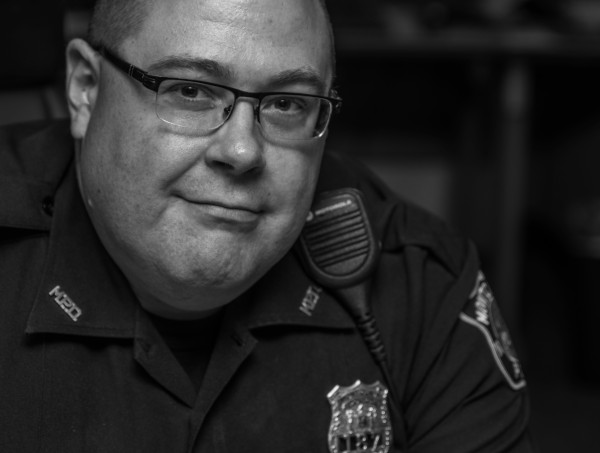 Christopher Barnes
Christopher Barnes is excited to perform at Showdown Montclair!
This Montclair Police Department Officer fell in love with country music in the late 90s and has been singing and strumming his guitar ever since. He loves how this genre is drawn from true life experiences — honest and from the heart — and will bring that to the Showdown stage.
Officer Barnes has been working in Montclair since 1996 and has come to love this town. "Throwing my hat into the ring gives me an opportunity to give a little bit back for all the opportunities Montclair has given me, and I have a chance to represent the Police Department I love."
Show Chris some love and help him get to the Showdown stage!
We have raised
$50.00
of our goal.
Shout Outs to Officer Christopher Barnes!
Way to represent Officer Barnes!!! -- Tracy Frazzano
Donate to help Christopher compete! All proceeds support the Montclair Public Schools.