Bradford Toast: Ice Cream Social with Ms Bailey!
This form stopped accepting submissions on June 3, 2018 2:30 pm EDT.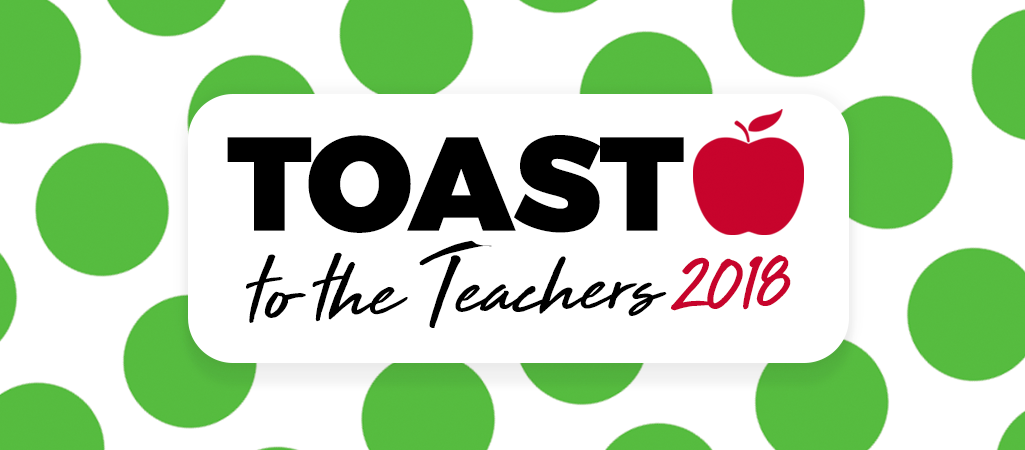 Come celebrate our fantastic kindergarten teacher Ms. Bailey at a fun outdoor Ice Cream Social! Children can play in the backyard: playset, trampoline, and a bounce house! Hosts: Shobha Ram, Tamra Cupples Drake, Erin Haley, Jessica Chu.