Bullock Toast: We Scream 4 Ice Cream!
This form stopped accepting submissions on June 1, 2018 2:30 pm EDT.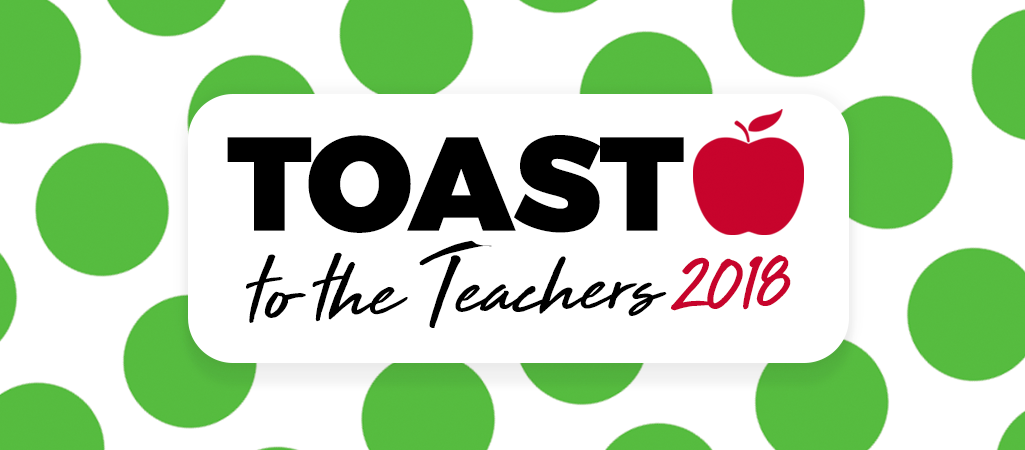 Come celebrate our fantastic CHB Fourth Grade Teachers on the CHB playground and enjoy ice cream and dessert! Hosts: Mariam Anwarzai, Lisa Galeano, Julie Mardo, Penny Cheung, Loriann Porter, Katharine Garrison.
Contact Information
Mariam Anwarzai
917-902-5659