Edgemont Toast: Edgemont Kindergarten Kudos 2018!
This form stopped accepting submissions on June 21, 2018 5:00 pm EDT.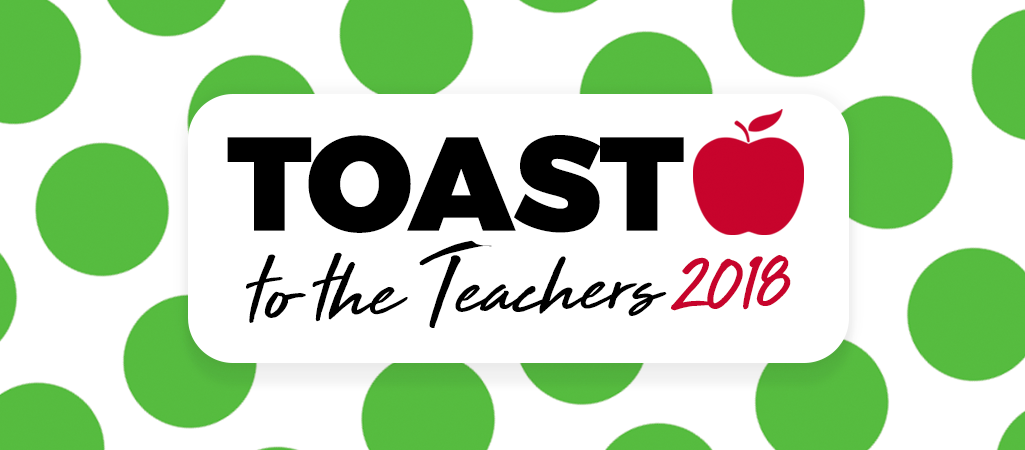 Join us for a family celebration honoring our kindergarten teachers on the last day of school! Casual dinner, accompanied by wine, beer and juice will be served, and kids will partake in outdoor play and building their own ice cream sundaes! Our Toast will reflect what we've all learned from our fabulous kindergarten teachers — Ms. Olivi & Ms. Doffont, Ms. Mayoff, Ms. Macysyn, Ms. Williams, and Mr. Wilson —the importance of free play, community and friendships. Parents and teachers can exhale, and celebrate the end of a wonderful school year. Hosts: Dory Hack, in conjunction with Jen Carr Brown, Jen Gellin Brown, Deborah Guzman-Meyer, Susie Keel, Leah Lower, and Kathryn Stallings.
Contact Information
Jen Carr Brown
973-567-0696