Nishuane Toast: A Toast to Our Own Rae of Sunshine!
This form stopped accepting submissions on June 13, 2018 5:00 pm EDT.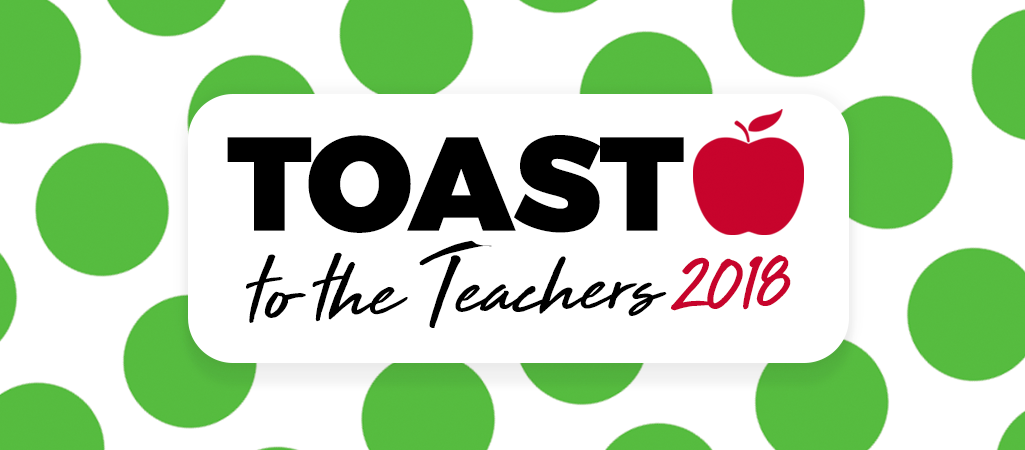 Come celebrate Ms. Rae Wiedmann with a party in the park! Enjoy playground fun, pizza, and some other light snacks. Hosts: Lisa Siegartel, Jessi Baden-Campbell and Katie Stamp.
Contact Information
Lisa Siegartel
646-734-5470