Nishuane Toast: Carnival Chaos for Class 108!
This form stopped accepting submissions on June 15, 2018 5:00 pm EDT.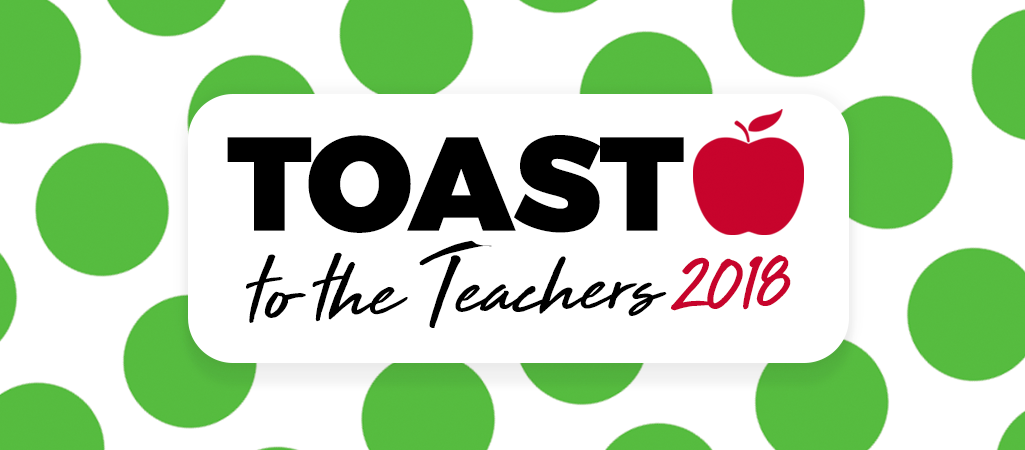 Kindergarten is all about learning through fun and games - let's celebrate a great year with a little bit more of that and honor our fantastic teachers Ms Marcellus & Mrs Friedrich! Enjoy carnival, yard games, popcorn, pretzels, ice cream, and Italian ice. Hosts: Claudia & Seth Riegelhaupt, Rachel Jones, and April Smith.
Contact Information
Claudia Riegelhaupt
348-328-3578