Watchung Toast: We'll Miss You Watchung! Farewell to 5th Grade
This form stopped accepting submissions on June 16, 2018 11:30 pm EDT.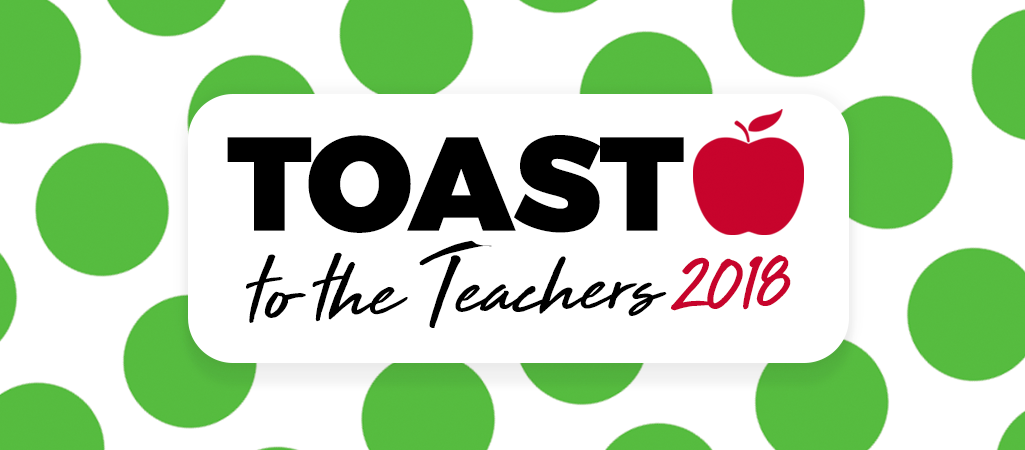 Enjoy Cuban cuisine and cocktails at this adults-only outdoor party to say farewell to our 5th grade teachers and Watchung School! Hosts: Harsch, Grisafi, Pepper/Halchek, Larson, Rudoren, Bowe, Mastrodimos, Walker, Xenakis/Hornstein and Motylinski families.
Contact Information
Jennifer Grisafi
917-716-8338